Skip Navigation
Website Accessibility
Get A Free Estimate Today! 801-776-8303
Duct Cleaning Services in Salt Lake City, UT
Our professional team prides itself on being fast, reliable, and efficient in cleaning your ducts.
What is Air Duct Cleaning?
Are you looking for someone who cleans air ducts in or near Salt Lake City, Utah? Does the prospect of breathing cleaner air appeal to you? Do you have gross stuff in your ducts like dirt, dust, construction debris, cereal, or toys?

Air duct cleaning is the process of eliminating dust, mold, and other contaminants from your heating and air conditioning system's duct work. Indoor air pollution has been identified as a top environmental health risk in the US and air duct cleaning has shown to greatly reduce indoor air contaminants, making your home a healthier place to live.

Air duct cleaning can also greatly improve your home HVAC system's efficiency. When your air ducts are clean and the air is flowing freely, your HVAC system doesn't have to work as hard and less power is used, lowering your monthly energy bills!

Hey, call us! We love talking to you! Now you have a friend who cleans air ducts!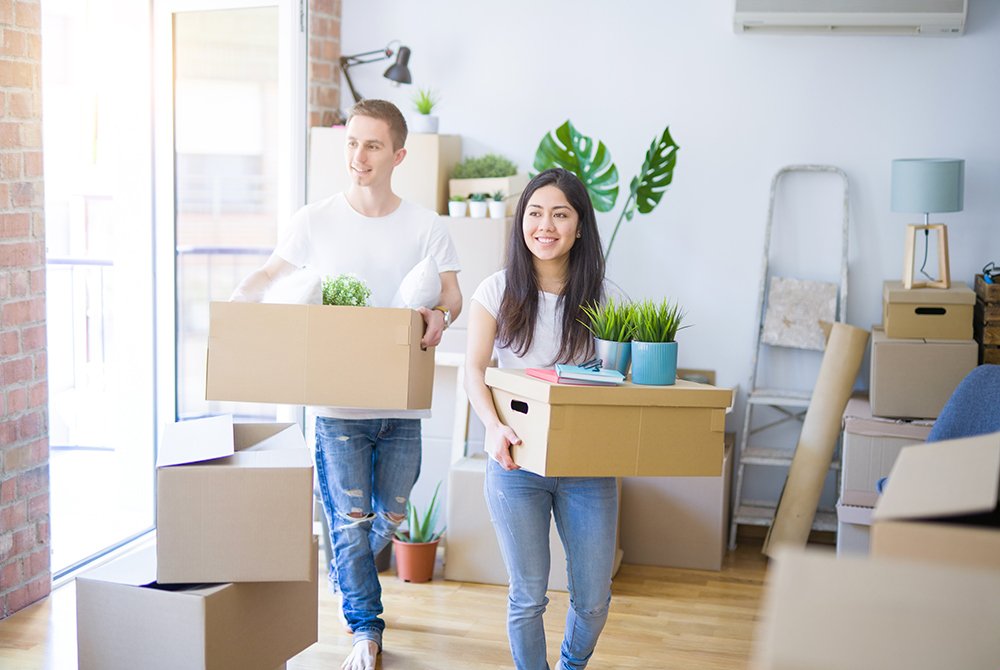 5 Reasons You Need
Air Duct Cleaning
Your home was just built or has undergone a major renovation
Your home is very dusty, no matter how often you clean
You've noticed your heating and/or cooling costs climbing
Mold has been found in your furnace or air conditioning system
You have family members with allergies, illnesses, or respiratory issues
Other Factors to Consider
In addition to normal accumulations of dust and dirt found in all homes with air ducts, there are several other factors that can increase the need for regular HVAC system cleaning:
Pets
Occupants with allergies or asthma
Cigarette or cigar smoke
Water contamination or damage to the home or HVAC system
Home renovation or remodeling projects
Some occupants are more sensitive to these contaminants than others. Allergy and asthma sufferers, as well as young children and the elderly, tend to be more susceptible to the types of poor indoor air quality that air duct cleaning can help address.
New Buildings & Renovations
Whether you are a builder or a homeowner who has recently been in the process of building a home, we can help! Often, construction will leave residue in the vents.
Our services are also helpful to those who have recently renovated or remodeled their homes.
Commercial Properties
In addition to servicing residences, we service commercial properties as well. Do you own a grocery store or an office building that needs its air ducts cleaned?
Get in touch with us! We would love to help you keep your commercial property clean.
Managed Properties
Are you a landlord who needs your property's air ducts cleaned? We would be happy to service your property.
Let us help keep both you and your tenants safe and healthy. Get a free estimate today!
How to Clean Air Ducts
According to NADCA Standards, We Are a Member
Air Duct Cleaners follow the rigorous standards set forth by the National Air Duct Cleaners Association (NADCA) when performing air duct cleaning. Our certified and professionally trained air duct cleaning technicians use the following process:
Our technicians will greet you and carefully review the services you have requested, explaining our air duct cleaning process in detail.
Your home will be prepared for air duct cleaning, ensuring that all vents and returns are accessible, and placing protective flooring covers and corner guards where necessary.
We will connect a powerful vacuum device to your main trunk line, which will collect dirt, dust, mold, and other contaminants that will be dislodged during the air duct cleaning.
High pressured compressed air whips will be inserted into the ductwork to dislodge the dirt and debris, which will be collected in the containment unit.
The furnace will be cleaned, from the air conditioning coils to the furnace pan.
After the duct cleaning process is complete, we will seal the access hole in your main trunk line with a metal access panel, according to NADCA standards.
Our technician will review your air duct cleaning project with you to ensure your satisfaction, and answer any questions you may have.
Residential
Protect Your Home and Family
Indoor Air Quality
Have you noticed excessive dust in your home? Do you have asthma or allergies? Our services help you improve the air quality in your home for your health and the well-being of your loved ones.
Energy Savings
What do you think the impact on your energy bills is when your ducts are filled with dirt, scum, pet fur, and trash? When your system is working too hard, energy bills have the potential to go up. After our cleaning, you may find energy costs go down because your HVAC system doesn't have to work as hard.